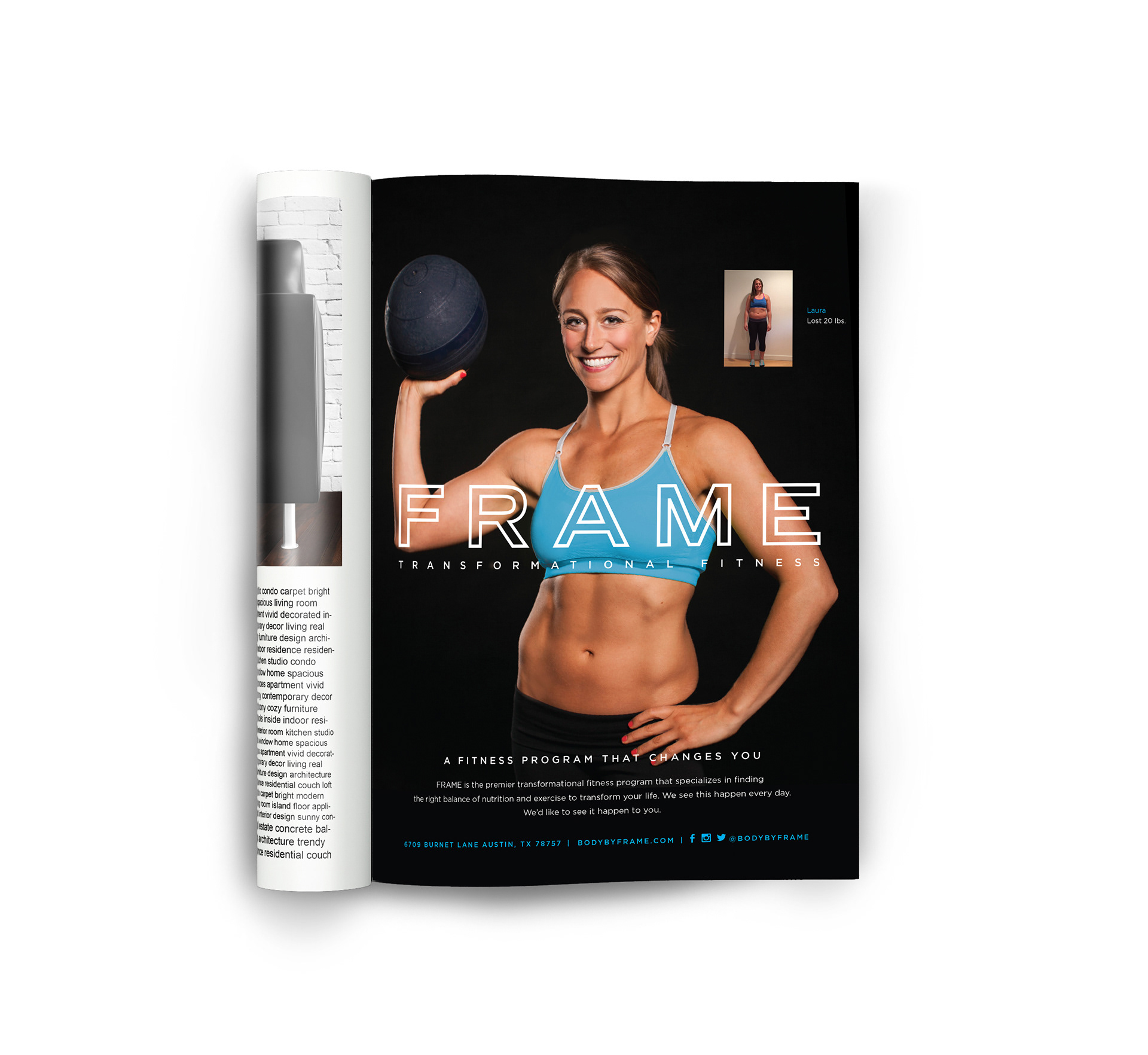 When I was approached by FRAME, their branding system had already been long established. This provided an opportunity for me to work within the company's brand identity to create design work that communicated FRAME's style
while delivering a quality ad.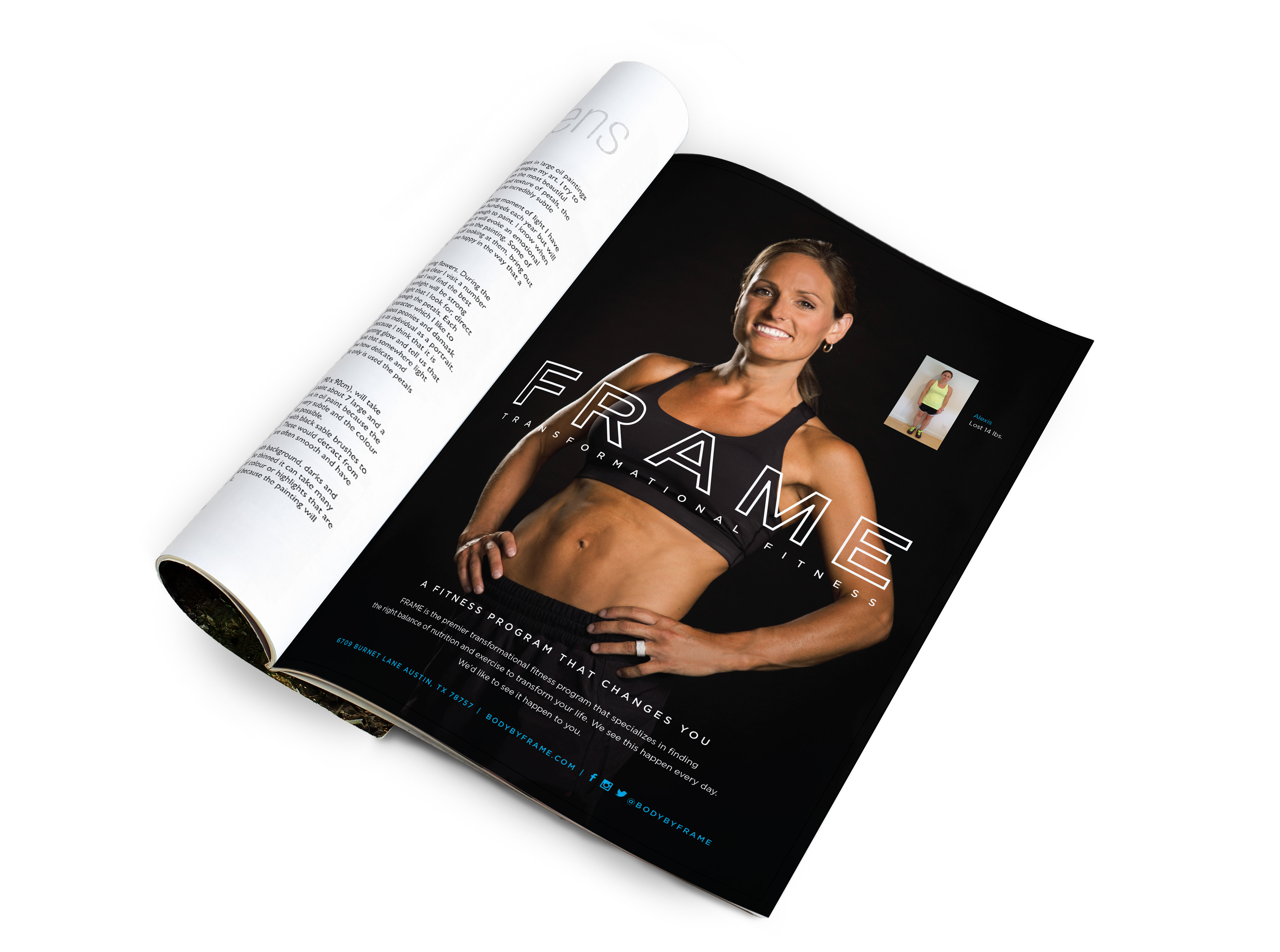 Having used their previous ad system for the past 3 years, FRAME saw 2015 as an opportunity to give their marketing a soft refresh.